Banned Books Week Sept. 21-27, 2014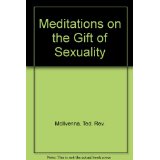 At IASHS we believe in banned books - our erotic library is full of them! So we are joining with others across the country to celebrate National Banned Books Week, sponsored by the National Coalition Against Censorship.
Meditations on the Gift of Sexuality, by Dr. Ted McIlvenna, caused a furor when it was first published. One of the original covers is pictured at left. You can get a newer edition by donating $10 to the Exodus Trust to suppport its work and the work of IASHS.
Send a check made out to Exodus Trust to our address above and we'll send you a copy of an important banned book!
IASHS and the American College of Sexologists International were a sponsor at the recent CatalystCon West, Los Angeles, Sept. 11-14, 2014. Many IASHS students and grads attended and presented!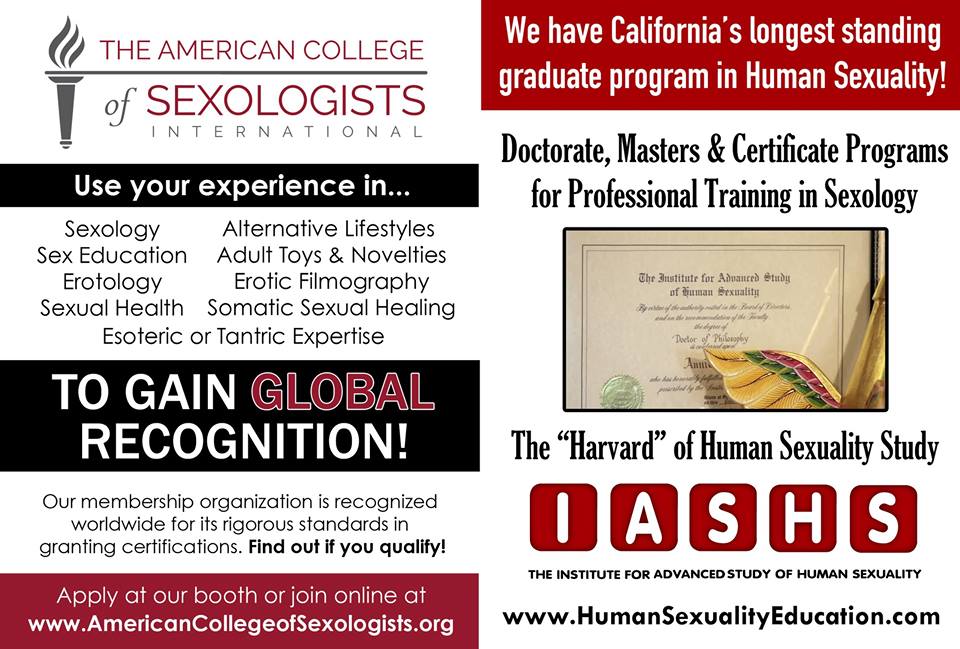 Dr. Ted McIlvenna Honored as a Recipient of the
2014 Gilbert Baker Pride Founder's Award
On Sunday, June 29, 2014 the Center for Sex and Culture hosted "A Pride Reception in honor of Dr. Ted McIlvenna," to commemorate this achievement. The CSC announcement read:
Now over 80, The Rev. Dr. Ted McIlvenna began activist work on behalf of the LGBT community in 1964 as a founder of The Council on Religion and the Homosexual, the first organization ever to include the word homosexual in its title. He has founded a number of San Francisco cultural and activist institutions such as The Night Ministry, the Council on Religion and the Homosexual, Huckleberry House (for runaway teens, which still exists), Intersection for the Arts, the National Sex Forum, the Institute for Advanced Study of Human Sexuality, where both Center for Sex and Culture founders Dr. Carol Queen and Dr. Robert Morgan Lawrence earned their PhDs.
A more in-depth look at his contributions to the community can be found in brief on our facebook page: http://www.facebook.com/events/1431649723764532/
Additionally, Dr. Ted McIlvenna is the subject of a currently in-progress documentary by filmmaker Robert James called THE NIGHT MINISTER -- A Rebellion In 3 Parts, set to wrap in 2015. An advanced clip can be found here: http://www.youtube.com/watch?v=9g_nw_nVN80
The video below shows Dr. Ted and his wife, Winnie, riding down Market Street during the PRIDE Parade.
Here are some clips from The Night Minister, previously titled Revolutionary Sex, a documentary in progress about Dr. Ted McIlvenna and IASHS, by Robert James. Check out the Night Minister Facebook page for more news!